This book was incredibly hard to read, honestly from the first page my stomach turned, I had to skim and then skim through the flashbacks. I commend Maggi Myers for having the powerful ability to write the horrific truths of many children.
This story is filled with very strong characters. Tommy is so remarkable and honorable, his story brought the tears that were running down my face. I felt both Ryan and Beth's pain as though I was experiencing it. Powerful read!
"We are all broken in one way or another. It's how we put those pieces back together that matters"."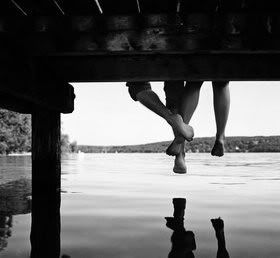 "You plant your own garden instead of waiting for someone to bring you flowers. In other words, take responsibility for your own needs and your own happiness."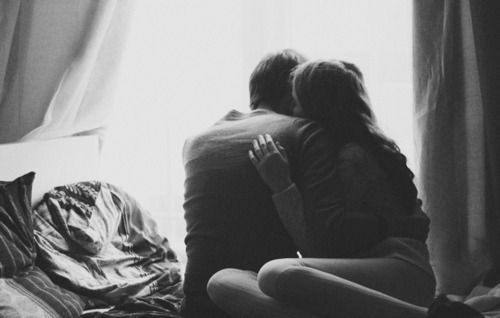 "Together forever, never apart. Maybe in distance but never in heart"
"Pretty."