Holy crap!!!!! Bravo Ms Romig, Bravo!!!
This is what I wanted for TONY for the first half of the book!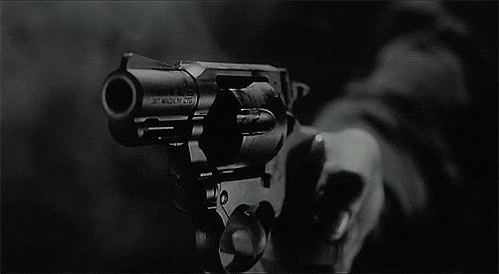 Feelings for CLAIRE, EMILY and a few others throughout the book.
The last half: OMG, I am on Team Tony! How could this be, I am Team Tony! It is so wrong but OMG I am loving Tony!