Slightly spoilerish with quotes from the book
Here's to you Declan Foray O'Shea!!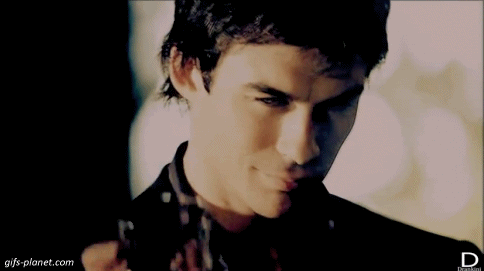 Dex who is a sexy badass superhero!
Wildcat in the sack.
He liked it rough.
Perry had scratched him during sex.
Perry had slept with Maximus.
He stuck his dick in her.
I was going to be sick.
I was going to cry.

Oh, wait. No, I was going to BEAT THE LIVING SHIT OUT OF HIM!
KICK HIS CHICKEN ASS DEX!!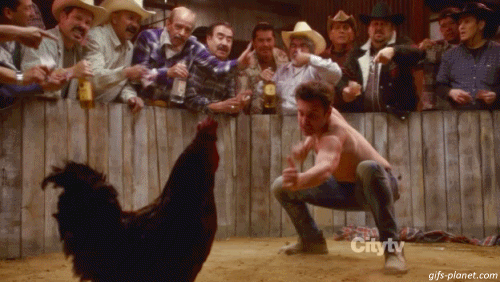 Oh my poor poor Dex!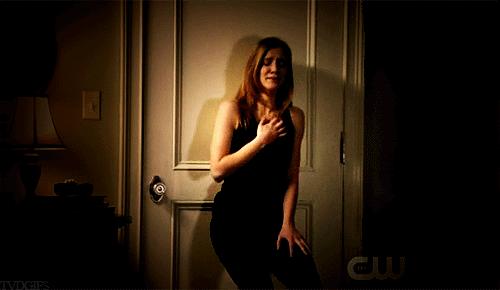 "You're my light in all this madness, Perry," I whispered, knowing she couldn't hear me. "It all fades away when I'm with you. Everything fades until it's just you and it's just me. I'm Dex and you're Perry and I love you. I won't stop loving you, even when you won't love me. I love you more than I can ever really tell you. I love you until the end." I felt myself choking on my tears a bit while I kissed her hand. I kissed her soft forehead. Then I peeled back the blanket and gently touched her middle, watching her serene face as sleep still held her so close. I smiled though she couldn't see it and placed my lips on her stomach. "I would have loved the baby too, more than you'll ever know."
Thank you Karina!!!!!!